Whaboo.org –
Dari sebuah acara yang mengundang lebih banyak reaksi skeptis menjadi salah satu penghargaan video game paling prestisius di setiap tahunnya, apa yang dilakukan oleh Geoff Keighley dengan The Game Awards yang ia cetuskan memang bergerak ke arah yang benar. Penyelenggaraan tahun ini terhitung spesial dengan begitu banyaknya pengumuman game baru di atas panggung, lengkap dengan format acara yang tidak memalukan. Ditambah dengan atmosfer yang tetap ringan dan menyenangkan, tanpa berupaya untuk memanjang-manjangkan durasi acara, ia berakhir jadi sebuah standar acara video gaming yang pantas untuk dicontoh. Dan sepertinya, banyak penonton yang setuju dengan hal tersebut.
The Game Awards 2017 mengumumkan sesuatu yang cukup fantastis. Dengan platform live-streaming yang memang lebih banyak, mereka berhasil mendulang jumlah penonton online yang naik signifikan untuk acara tahun ini. Tidak main-main, mereka mencatatkan peningkatan hingga tiga kali lipat! Dibandingkan dengan jumlah penonton TGA 2016 yang "hanya" 3,8 juta orang, penonton TGA 2017 menyentuh angka lebih dari 11,5 juta penonton dari seluruh dunia. Geoff menyebut bahwa peningkatan ini adalah bukti bahwa video dan gamer semakin penting dalam budaya pop di masa kini. Peningkatan ini juga terjadi di level interaktivitas sosial media.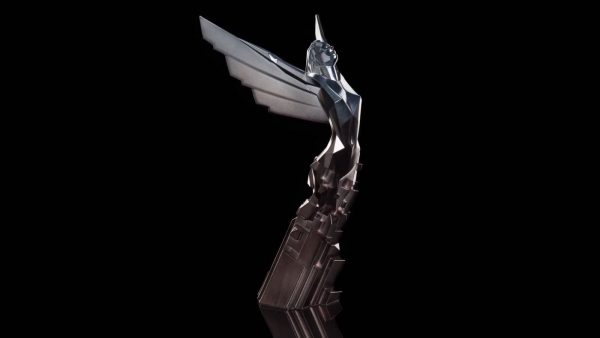 The Game Awards 2017 memang sudah berakhir dan melahirkan banyak pemenang di beragam kategori yang ada. Bagaimana dengan Anda sendiri? Berapa banyak dari Anda yang menyaksikan acara penghargaan tersebut secara langsung beberapa waktu lalu?
Source: The Game Awards
Source link